Top-Searched Specialties
Consult with top doctors across specialities
Are you a medical practice interested in reaching new patients online?
Reach patients globally looking for a new doctor
Receive in-clinic appointment request online or on phone
Strengthen your online reputation with verified patient stories
List your practice on CureCast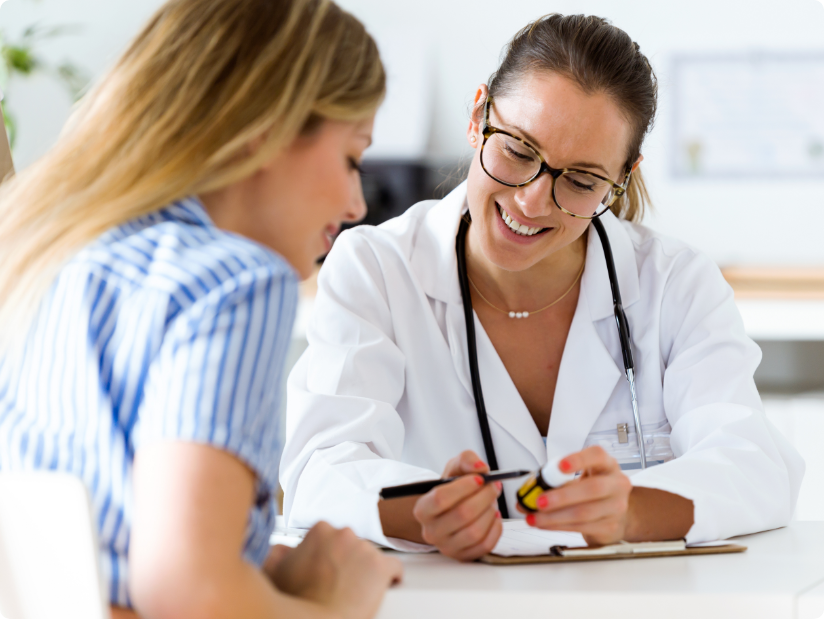 A leading portal in medicine and surgery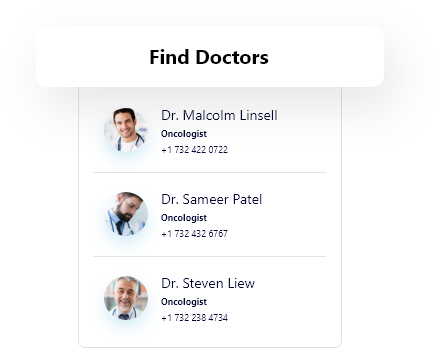 Get directions, clinic phone number and email
See Doctors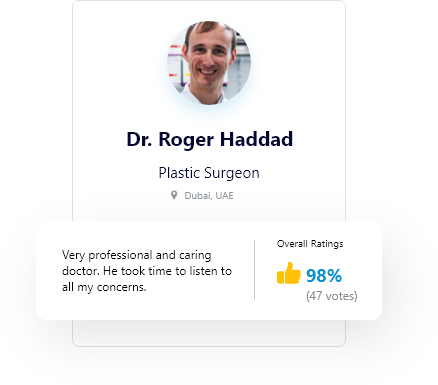 Read Patient Stories
See Doctors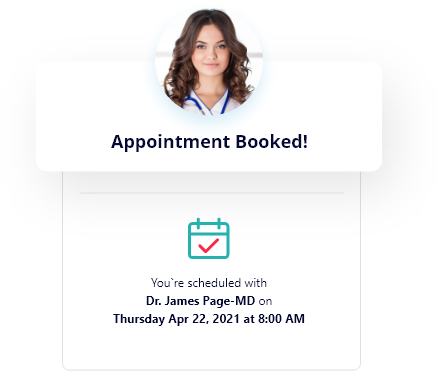 Book an in-clinic appointment online
See Doctors
Appreciation from patients
Very easy to find doctors near your area by distance, specialty and issues.
David Peters
Thanks to CureCast for making online appointment booking simple.
Matthew Stewart
Finding and booking a doctor's appointment is now quick, easy and efficient.
Shiby Nihan
Find doctors and clinic by city